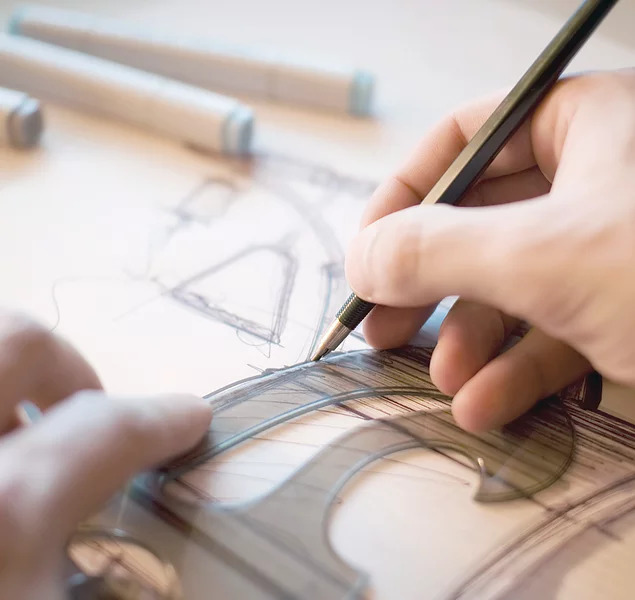 ABOUT US
We are designers, craftsmen, dreamers and explorers, and we want to assist you in telling your own authentic story. We believe in offering you fashion and function combined; along with service to make your project, whatever the scale, successful and enjoyable.
At Zeev we fuse design with artistic vision, to create lighting that goes beyond trend. We are dedicated to offering meaningful designs from the most beautiful materials and finishes, engineered by craftsmen with time-honored skills. Our collections range from traditional, modern to contemporary. We welcome custom fabrications as well as hospitality and contract sales.
As a family business with over 30 years of experience, our sole purpose is to bring your vision to life. We off er exceptional value found nowhere else. We stand by our products. Always. Our goal is to illuminate your environment and lift your spirit.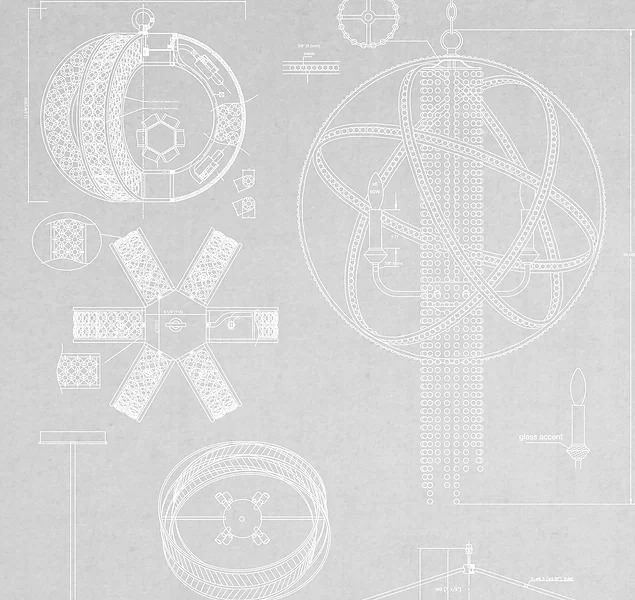 DESIGNERS
Alan Pepin

Angela Harris

Carolyn Benedikt

Deborah Shavlik

Kari Whitman

Kerrie Kelley

Lindsey Werkoven

Maggie Rogatsky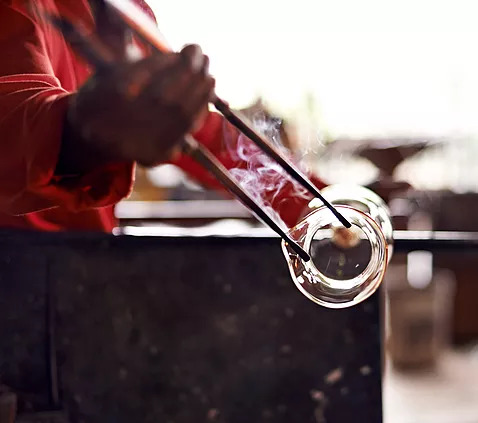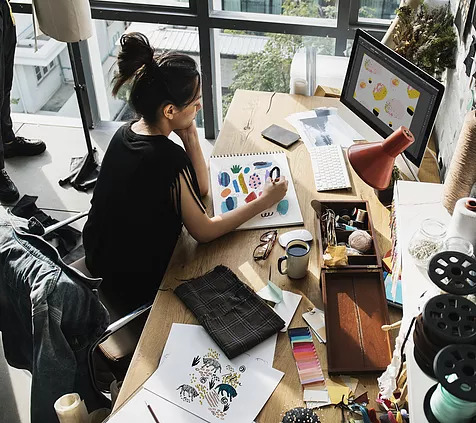 CONTACT
If you'd like more information on one of our light fixtures, or have some other question, simply contact one of our lighting specialists. Call, email, or fill out the contact form below, and we'll be sure to get back to you as soon as possible. Thank you for your interest in ZEEV.
Zeev LIGHTING
6531 U.S. 9, Howell, NJ 07731